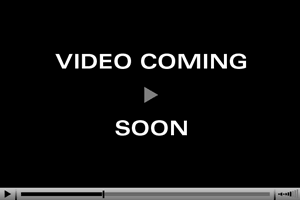 Age?
17.
Other sponsors?
Capita Snowboards, Union Bindings, Ashbury Eyewear, Coal Headwear, Thirtytwo Boots, Holden, Upstate clothing, JBeats, and Sacred snowboard shop.
What do you love about snowboarding?
Tweaking, bonking, jibbing, jumping, buttering, poaching, spinning, flipping, and the creativity.
What influences you to snowboard?
Shredding with the homies, nothing beats a day with your friends going out and having the best time of your life.
Your worst bail?
Smashing my body into several trees at killington. went shredding the next weekend, hell yeah.
If you could compare snowboarding to anything else what would it be?
Some smores by the fire with a big glass of milk .
What advice would you give younger kids who snowboard?
Don't worry about being the best, it's not about who is shredding the best, it's about who is having the most fun .